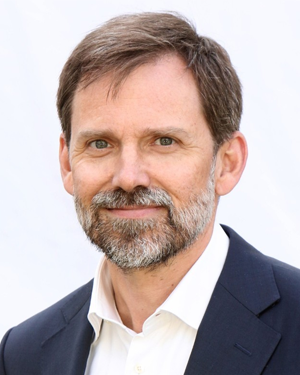 Mark O. Webb is senior vice president & chief innovation officer. 
He is responsible for all efforts to foster innovation, creativity and development in Dominion Energy's people, processes and strategies. 
Webb joined Dominion in 1997 as assistant general counsel, where he worked with Dominion's unregulated operations at Dominion Energy, Dominion Capital and Dominion Lands. In 2004, he was promoted to deputy general counsel overseeing corporate securities, finance and mergers and acquisitions, where his group led several major acquisitions and divestitures, including the 2007 sale of Dominion Exploration & Production and the acquisition of the Cove Point LNG import facility. Webb also served as director–Policy & Business Evaluation in Alternative Energy Solutions and then deputy general counsel responsible for electric regulation, litigation and environment. He was named vice president and general counsel in January 2013 and assumed the responsibilities of chief risk officer in January 2014. He was named senior vice president, general counsel and chief risk officer in May 2016. He became senior vice president–Corporate Affairs and chief legal officer in 2017, senior vice president–Corporate Affairs and chief innovation officer in July 2018 and assumed his current post in February 2019. 
Prior to joining Dominion, he was an associate at Andrews & Kurth in Houston from 1993 to 1995 and at Hunton & Williams in Richmond from 1995 to 1997. 
Webb currently serves on the boards of directors of the Richmond Forum and the YMCA of Central Virginia, and is immediate past chairman of the board of the Visual Arts Center of Richmond. He is a graduate of Texas Christian University and earned his law degree from the University of Virginia School of Law. He is a veteran of the U.S. Air Force.